The European standard power cord, also known as the Europlug or European plug, is a widely used electrical connector in Europe and other regions. Understanding its key features, applications, safety considerations, and compatibility is crucial for individuals and businesses operating within these areas.
Design and Features:The European standard power cord, represented by the Europlug, features a compact design with two round pins set at a 19 mm spacing. Its symmetrical shape allows for easy insertion into CEE 7/16 socket types commonly found in European countries.
Geographic Scope and Usage:The European standard power cord is extensively used in Europe, encompassing most European nations. Additionally, it is adopted in various countries across Africa, the Middle East, and Asia. Familiarizing yourself with the regions that adhere to this standard is essential for travel or international business operations.
Voltage and Current Ratings:Understanding the voltage and current ratings associated with the European standard power cord is crucial for proper electrical connections. The Europlug typically supports the prevalent 230V AC power supply at 50Hz, ensuring compatibility with electrical systems across the covered regions.
Safety and Compliance:The European standard power cord adheres to strict safety regulations to ensure reliable and secure electrical connections. Compliance with standards such as EN 50075 and EN 60320 for plugs and sockets guarantees the cords' safety features and durability. It is important to use certified and compliant power cords to mitigate risks and ensure optimal performance.
Compatibility and Adapters:When using devices from different regions, compatibility with the European standard power cord can be a concern. To address this, voltage converters or adapters may be required to accommodate varying electrical standards and ensure seamless power connectivity. Understanding the compatibility needs of your devices is crucial to avoid any potential electrical hazards.
Travel Considerations:For
European Standard Power Cord Manufacturer
that follow the European standard, understanding the European standard power cord is essential. Knowledge of local electrical systems, voltage conversion requirements, and the use of appropriate adapters can ensure uninterrupted power connectivity during your travels.
Upcoming Trends and Future Developments:The European standard power cord, like any other technology, is subject to advancements and evolving standards. Staying informed about emerging trends, developments in power cord technology, and potential changes in standards can help you adapt to future requirements and leverage new opportunities.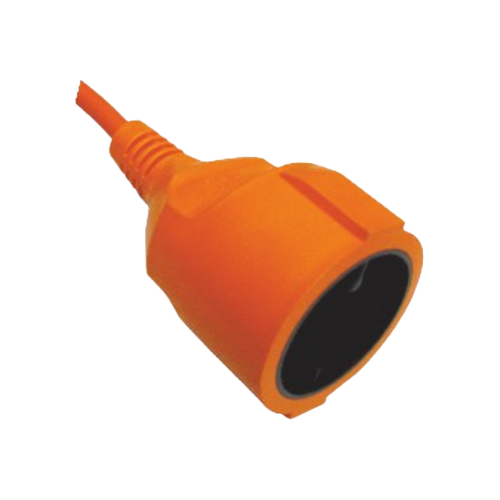 Jiying product name:JT02-ZB
International standard model name:Socket 
Rated value:10/16A 250V
Wiring length:/
Type:Plug
Material:/
Package:/